WE LOVE AUTHENTICITY
For us, this means offering our guests an experience that clearly stands out from a catalog tour.

Tailored to all expectations and needs, we have put together four different packages that best combine essential touch points and arouse the interest of all potential travelers, whether experienced or total novices.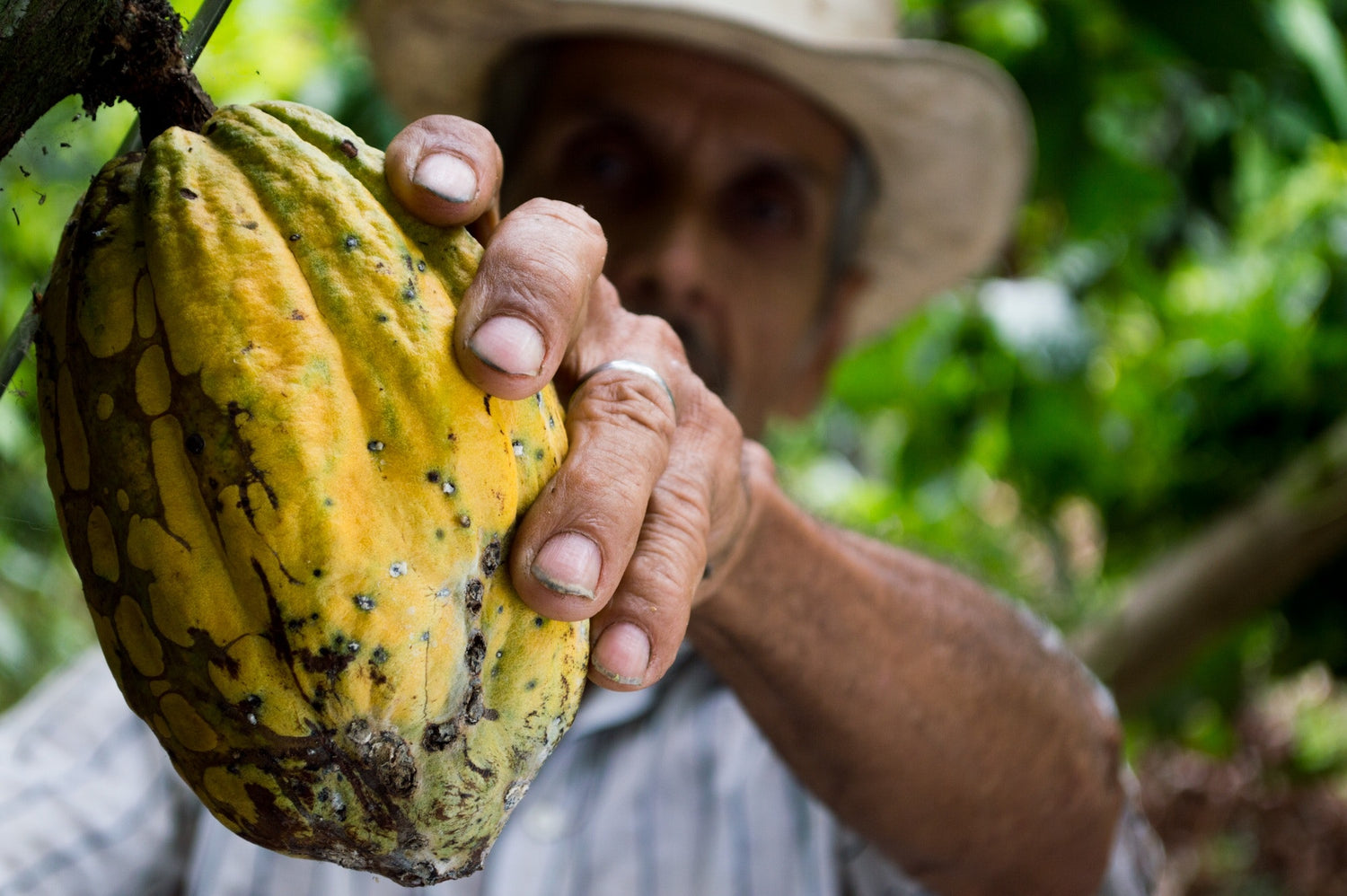 BASIC
The Basic Travel Package is for those who are already in Colombia and would like to experience something in the south of the country or supplement their existing trip.

With this travel package, we have included all lunches and snacks for you in addition to the accommodation. Also included are all entrance fees, guides and safe transportation and transfers.

8 days tour
ADVANCED
We know how it goes: Fancy an experience but don't have that much time. Then our tour is just your thing, because you really don't have to worry about anything with this tour package, because in addition to the accommodations, all meals and snacks are planned for you. Also, all entrance fees, guides and safe transportation are included in the price.

Our one week tour starts for us together at the airport in Neiva. We will gladly book the domestic flight from Bogotá for you in advance.

8 days tour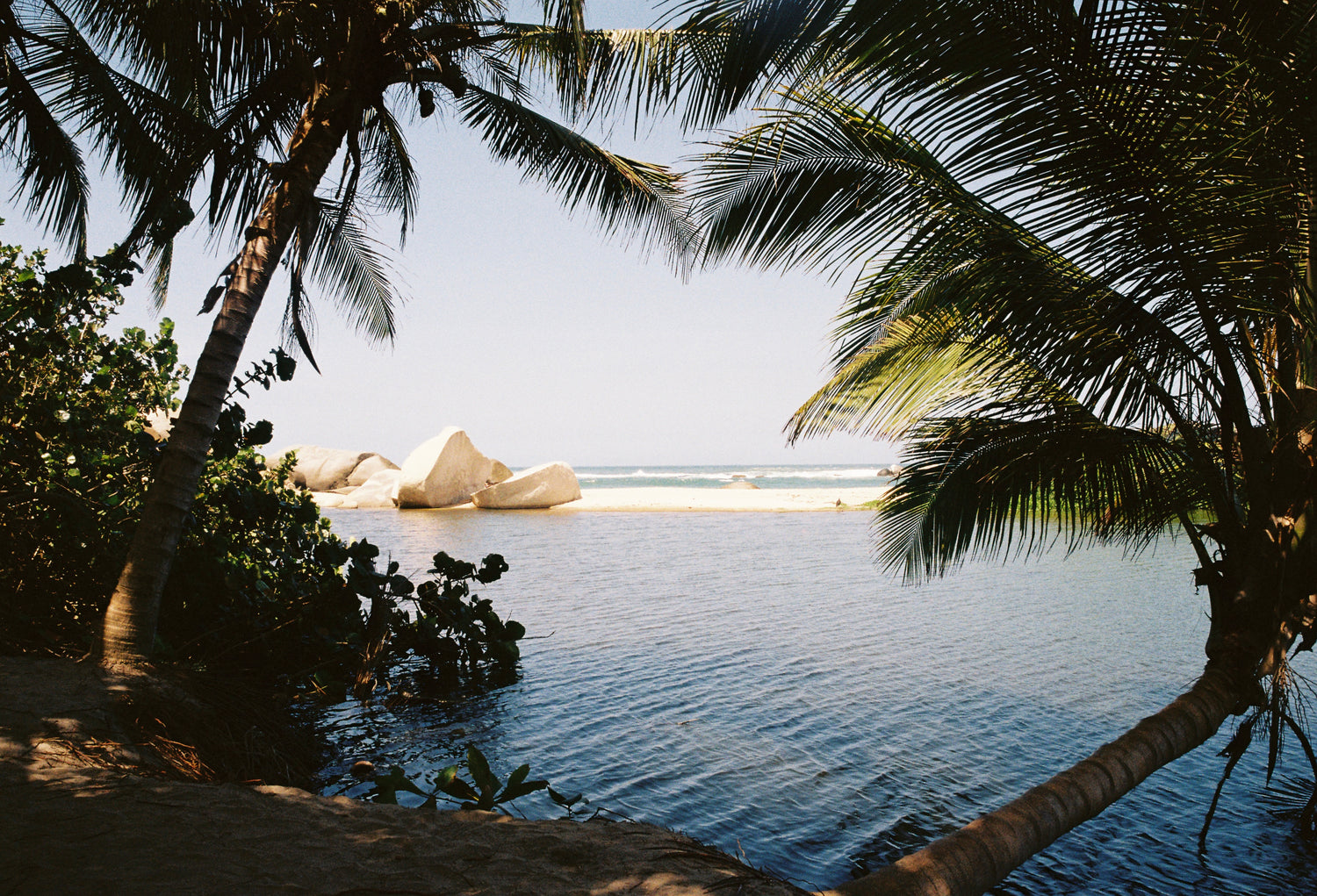 EXKLUSIV
Our absolute premium product. All-In and all inclusive for your very best Colombia experience. Unforgettable accommodations and great gastronomies await you. Let us pamper you and enjoy the view, we take care of everything.

We will be waiting for you at the airport in Bogotá and will accompany you throughout your trip.

All meals, snacks and activities are included in the package.

9 days tour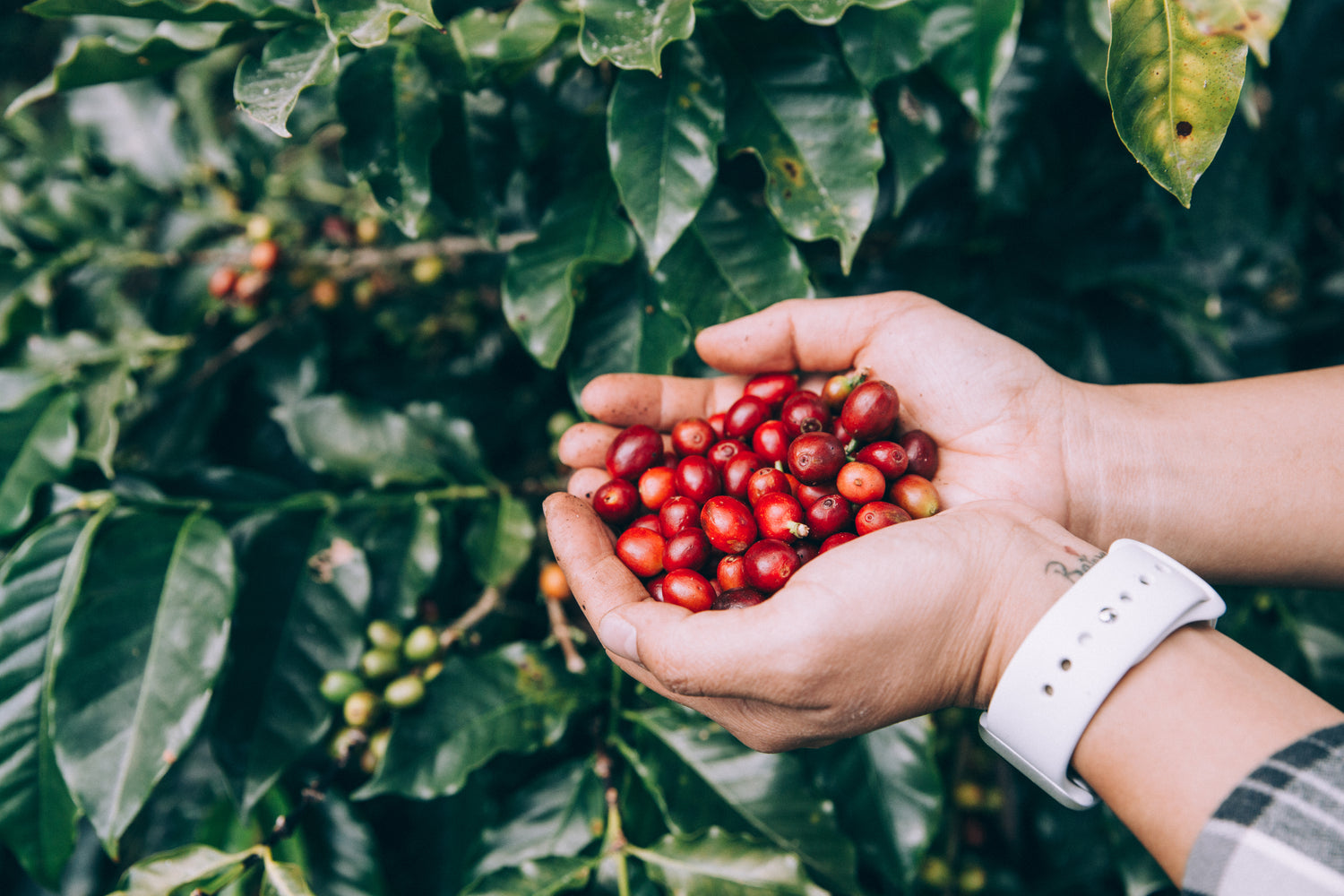 COFFEE PROFESSIONAL
THE tour for coffee professionals, coffee nerds and those who want to become one! Get to know Colombia from its best side, connect with the locals and let yourself be infected by the hospitality of the Colombians.

From coffee experts for coffee experts. We are absolute coffee professionals.

All inclusive! Overnight stays and all meals, snacks and lots of coffee!

8 days tour
CONTACT
If you are starting to get a taste for our incredible trips and you want to know who and especially what is behind a cup of coffee, the nature of Colombia, archaeological finds, culinary specialties, cacao or panela production, then simply fill out the contact form and get more information about the individual travel packages, prices and available times.

Together we will plan the best trip of your life!

Alternatively, you can ask for a call back or send us an e-mail to reisen@cofitur.com. We will get in touch with you as soon as possible.

We will answer all your questions in English, German, French or Spanish.