A LONG WAY
In the last few years we have made an incredible step forward and built a network of different personalities in Colombia.

The team consists of coffee farmers, local guides, experts in cacao, sugar cane, vegetable and fruit production and of course our great guests. Partners became friends and today we see ourselves as one big family in which we would like to welcome you.

Let yourself be enchanted by the quality and order now your top coffee directly to your home!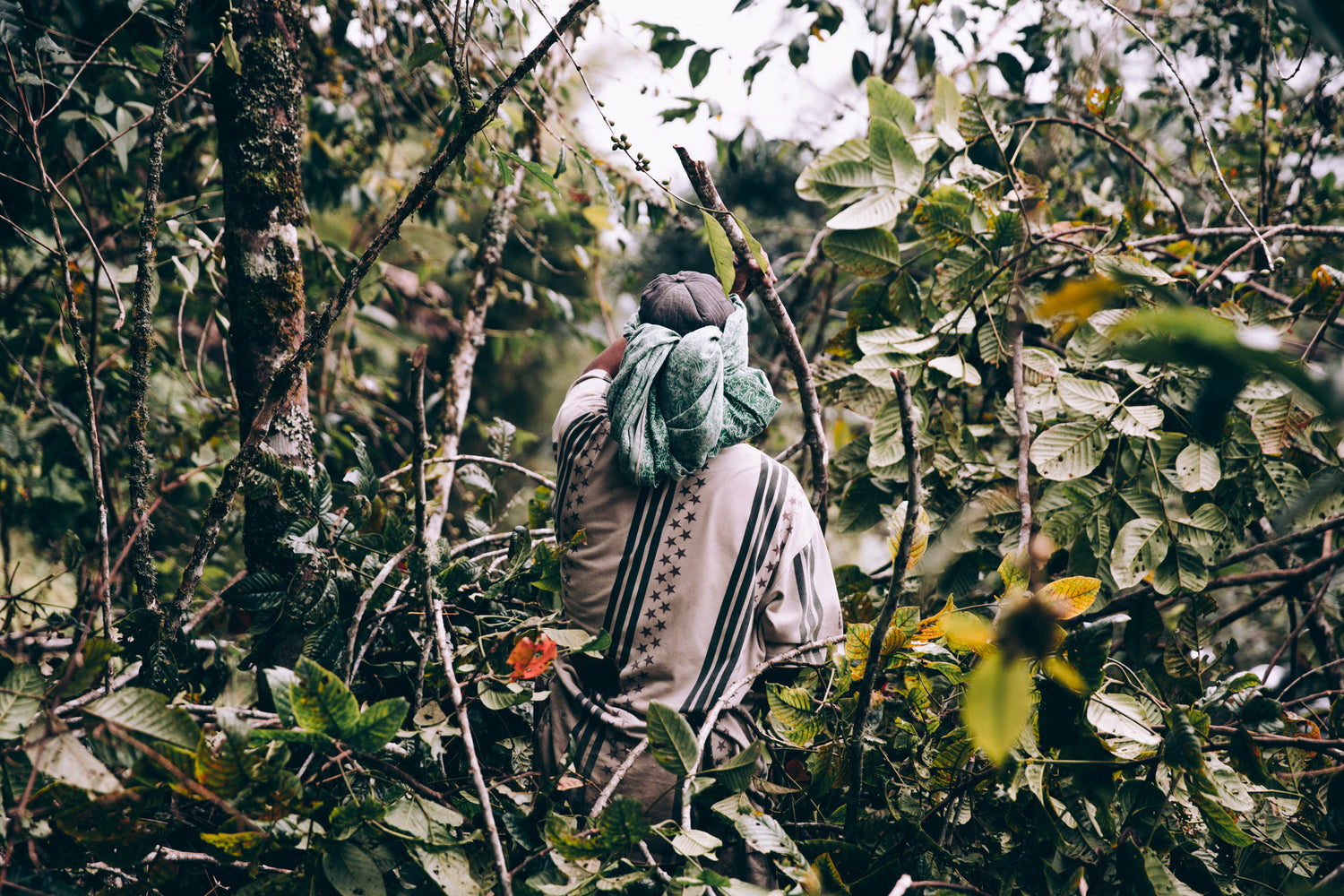 DISCOVER COLOMBIA
Go with us on an organized trip to Colombia and experience the culture, coffee cultivation and great nature as close as never before.

Through our experience and feedback from past trips, we have worked out four different travel packages with our partners, friends and guests to experience the most together in the shortest time.
TRAVEL
Isabell

"An unforgettable and exciting trip with great people and excellent support. I look forward to seeing my coffee tree, planted by my own hand, flourish."

Viktor

"A complete package which was really complete, with no hidden costs. I am grateful for the experience and will consume coffee in a whole new way!"

Petra

"I have a cafe myself and now I can not only offer my customers excellent coffee, but also tell you exactly where it comes from and how it grows!"

Simon

"I've traveled around a lot but I've never had such a deep and personal insight into life in a country! Thank you for the great experience!"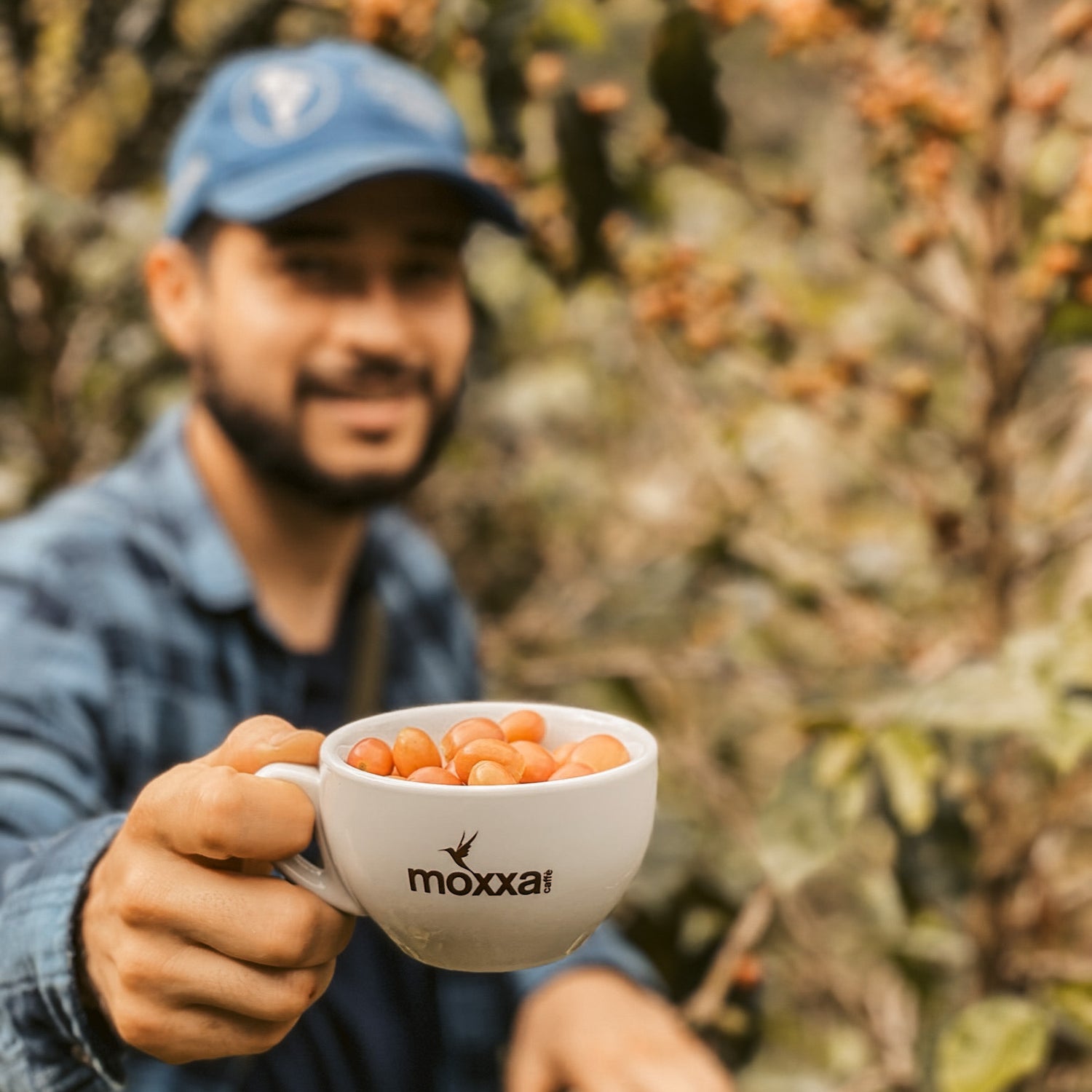 NATURALITY
Partners became friends and friends became one big family.

Together, we are always working on innovative concepts that make people's lives in the countryside more sustainable.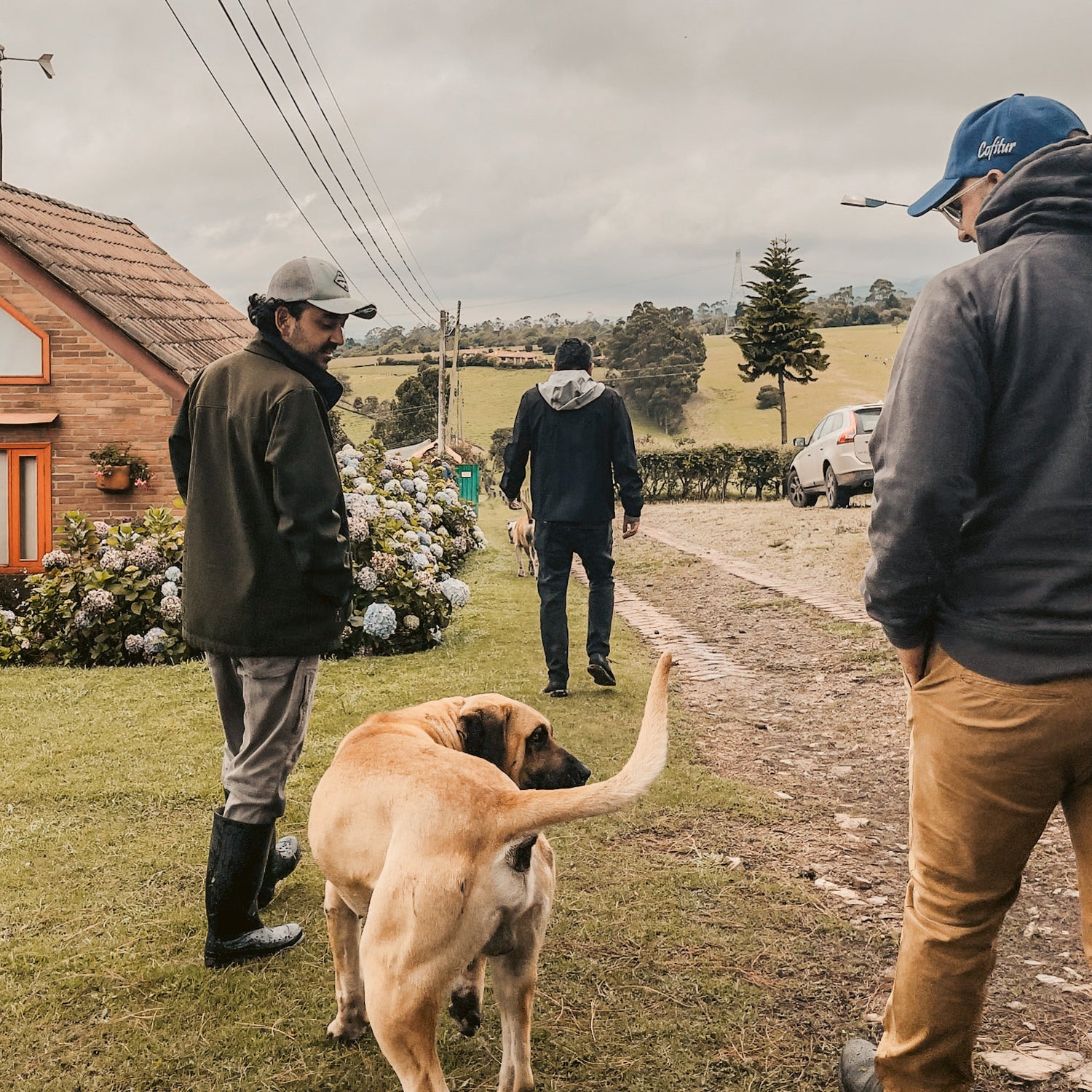 PREMIUM QUALITY
For our products, we search throughout Colombia for the highest quality coffees and superfoods - free of pesticides and outstanding in taste. Our demands for quality come first and only after they are completely fulfilled do we include the products in our assortment.

Through the support and testing of experts and laboratories, we create a consistent quality in production and in the finished product.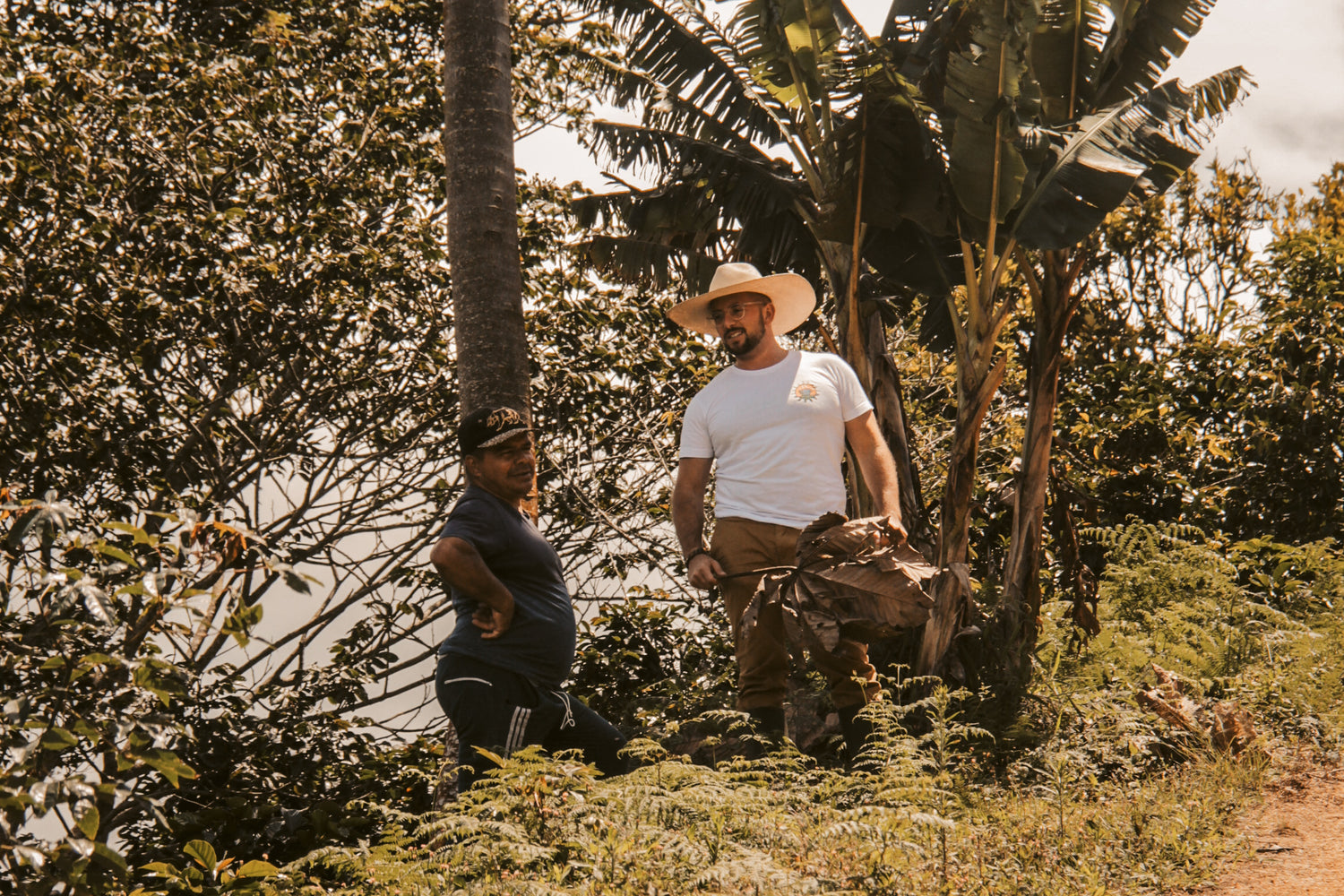 PERSONALITY
We are our own most demanding customer and want only the best of the best. This includes the Reihnheit and quality but equally important to us is Mother Nature and the people around.
💛💙❤️
Our small and manageable team has its headquarters in Colombia and support in Germany. If you like our philosophy and want to get to know us and be a part of Cofitur, feel free to buy our top coffee or convince yourself and book your next dream vacation with us.